In a groundbreaking achievement, ULK Polytechnic Institute has been awarded a significant research grant by the National Council for Science and Technology (NCST) to spearhead a project titled "Design and Construction of Efficient and Cost-Effective Solar Dryers for Low and Medium-Size Farmers and Food Processing Enterprises in Rwanda." The research grant, numbered NCST-NRIF WIS-R&D 07 /004/2022, amounts to Frw 90,000,000 and is set to unfold over a three-year period.
The research project aims to address the challenges associated with traditional open-air sun drying methods, which are prevalent in Rwanda. These methods are hindered by their dependency on ambient conditions, susceptibility to contamination, and the need for standby manpower to intervene in changing weather conditions. The initiative seeks to introduce in-house solar drying technologies as an eco-friendly solution to reduce postharvest losses, enhance the quality of dried food, and cut down on the cost of postharvest processing.
ULK Polytechnic Institute, in collaboration with postharvest experts from Postharvest Plus Ltd and a local food processing company, plans to study the physics of solar energy collection, humidity reduction in crops, and the impact on food nutrients. The research team, led by Principal Investigator Eng. Mukeshimana Annoncée, will employ design simulation and optimization using software tools such as COMSOL Multiphysics. Drying conditions data will be collected across different locations in Rwanda to propose customized and efficient designs for specific applications.
Upon completion of the project, the team anticipates establishing an academic and business platform that provides cost-effective, efficient, and high-quality designs and constructions of customized solar dryers. The outcomes include construction demonstrations across the country, a regional database of design parameters, and the development of a design simulation app to streamline the design process.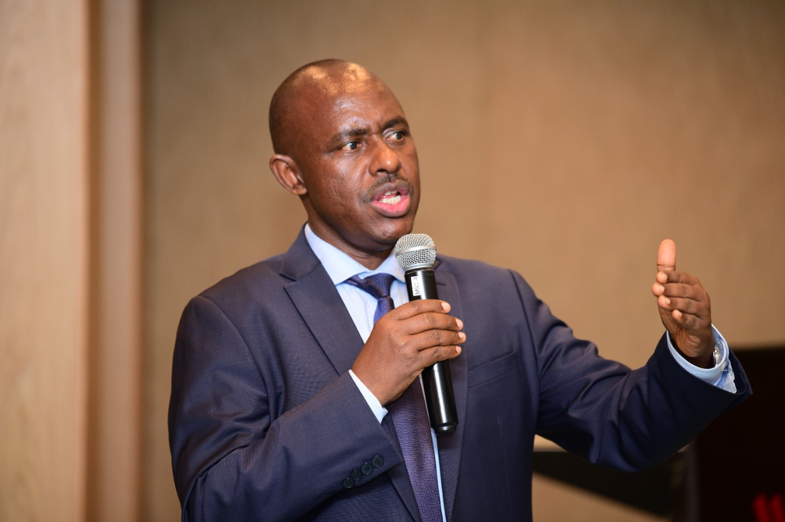 Research Team:
Eng. Mukeshimana Annoncee serves as the Principal Investigator, leading a diverse team comprising Co-Principal Investigators Dr. Habimana Jean Willy, Eng. Karikurubu Emmanuel, Ms. Nyirahafashimana Valentine, and Mr. Amani Manzi Alain. Collaborators include experts from Post-Harvest Plus Ltd, the Postharvest Education Foundation (PEF), and Health is Wealth Ltd, contributing their knowledge and expertise to ensure the success of the project.
The research team expressed gratitude to NCST for organizing the contest and recognized the importance of promoting women in research. As the project progresses, regular updates and physical meetings, including a recent one at NCST Office, demonstrate the commitment of ULK Polytechnic Institute and NCST to collaboratively advancing the research and implementation of solar drying technologies in Rwanda.
This research project stands as a testament to the institution's commitment to scientific innovation, environmental sustainability, and contributing to the socio-economic development of Rwanda.
Read More